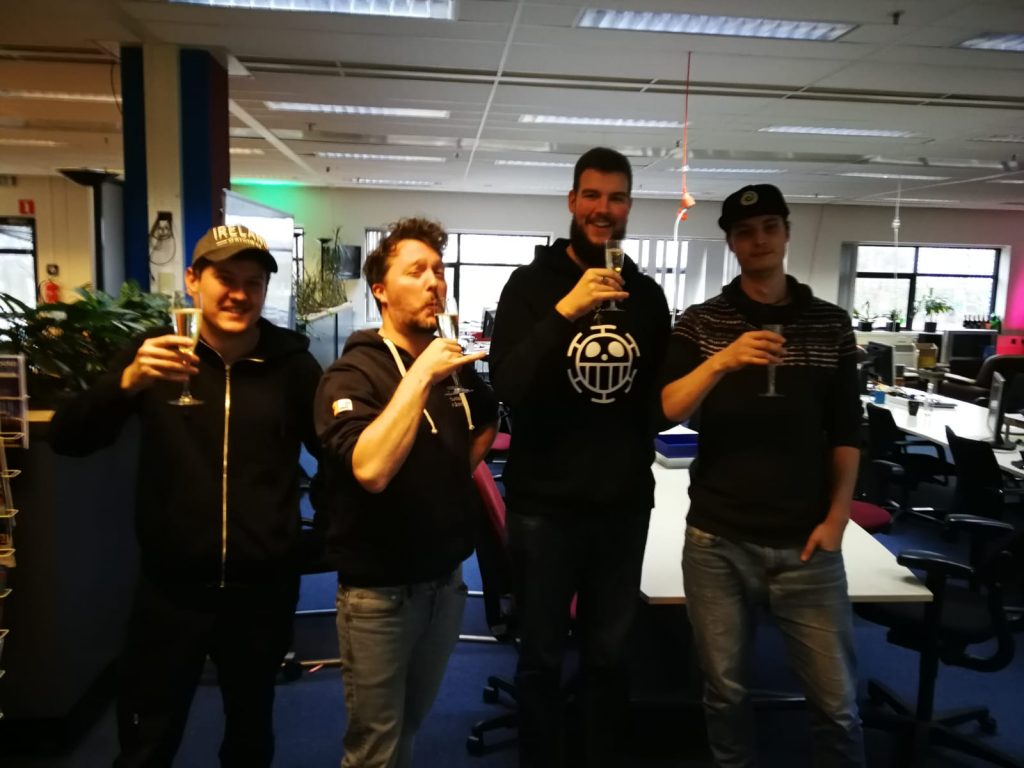 We're crystal clear on our currency system after a healthy discussion and we're making fast progress on classes and subclasses. Also… we officially landed our first investor! Contract's signed and ready, the money's in the bag; time to mysteriously disappear.
For real though, we're both thrilled and a bit nervous with how serious this is getting, but our resolve has never been greater!
Follow us on Twitter: @AetherVoid and Facebook !