Welcome to our Development Masterpost! This monstrosity is a compiled list of Æther Void's development posts, narratives, and other fun posts we've been throwing into the void since 2018. Our latest update will always be featured in this masterpost. If you have any questions, don't hesitate to ask them in the comments or send an email to pr@aethervoid.com.
Latest updates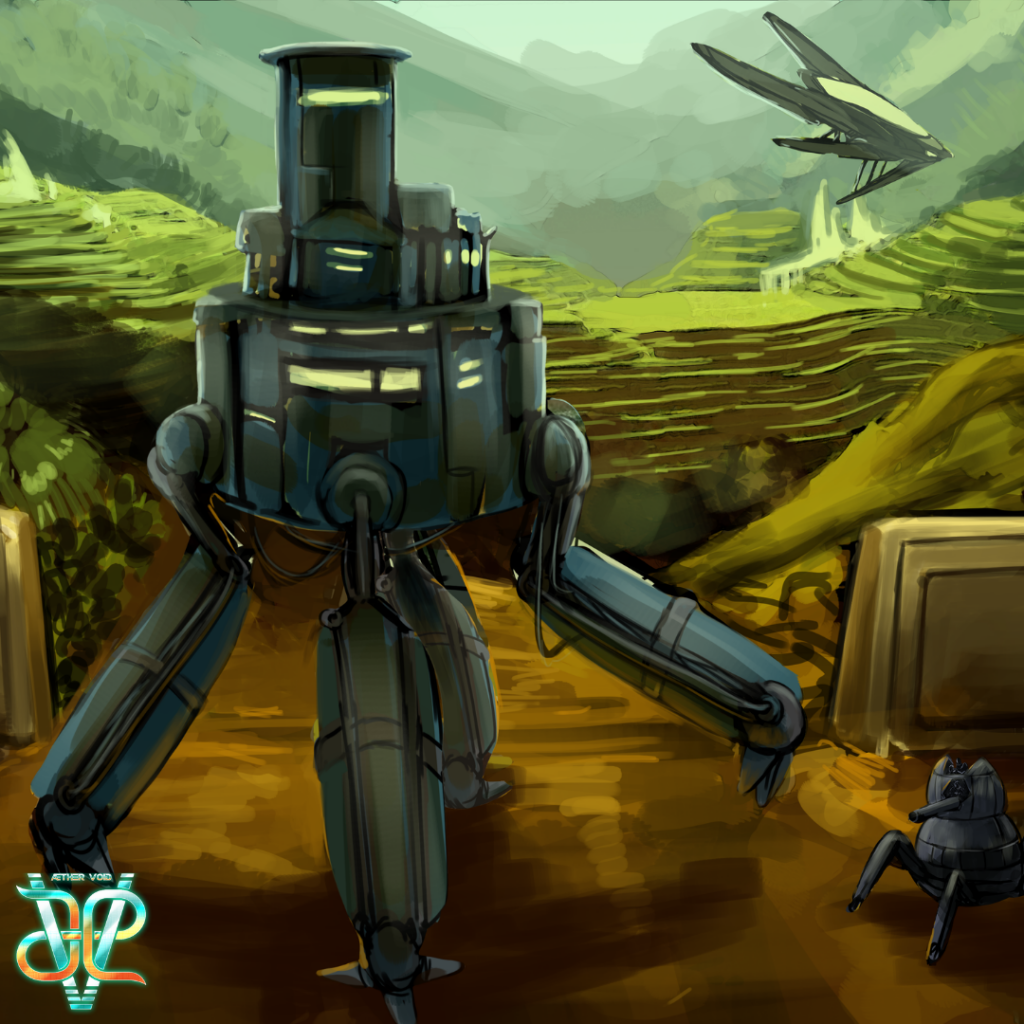 𝐃𝐞𝐯 𝐏𝐨𝐬𝐭 𝟏𝟎𝟗 – Æting Void 2.0
While the Netherlands hasn't had much summer lately, it didn't stop us from coming together for a BBQ in Stadspark two weeks ago. Just like last year, we made sure to be safe due to the pandemic (with most of us either partially or fully vaccinated). Working from home's still the weekly norm for us, so it was amazing to see each other again in the flesh. Good food, stories to tell, and even better company. Refreshed and ready to continue working on the one-shot adventures!
Devpost Archive
Short Stories
Narratives
Other