Welcome to our Development Masterpost! This monstrosity is a compiled list of Æther Void's development posts, narratives, and other fun posts we've been throwing into the void since 2018. Our latest update will always be featured in this masterpost. If you have any questions, don't hesitate to ask them in the comments or send an email to pr@aethervoid.com.
Latest updates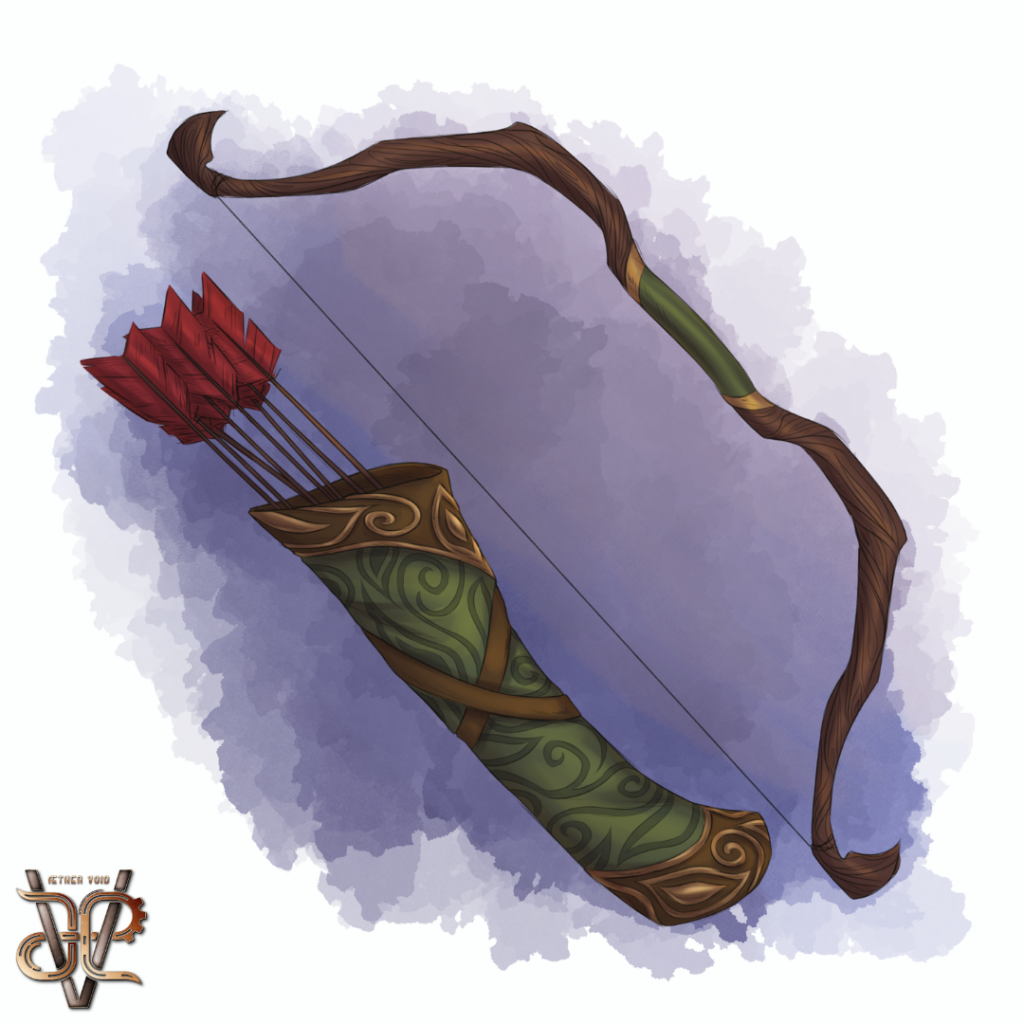 ??? ???? 112 – Crafting & Magic Items
Time to dive into the corebook again! ? Our one-shot adventures give you a taste of Æther Void, but it's only a small part of what the game has to offer. We've got so much more in store for you guys! ? So, what are we working on right now? We've picked up the in-game economy and the crafting mechanics for magical and non-magical items. So if your character wants to be a master craftsman, you're in for a treat. However, if you're more into shopping, we've worked out a fair economy, so you can get all the gear you need. ?
Do you like crafting your in-game items yourself, or do you prefer a good ol' shopping episode? Let us know!
Æ???? ???? ??????? ??????????
Have you already picked up your digital copies of Return of the Ancients and Prism Break? Get them at DriveThruRPG or itch.io ?
▶️ https://bit.ly/3LcFjwt
▶️ https://bit.ly/332VFqu
Devpost Archive
Short Stories
Narratives
Other