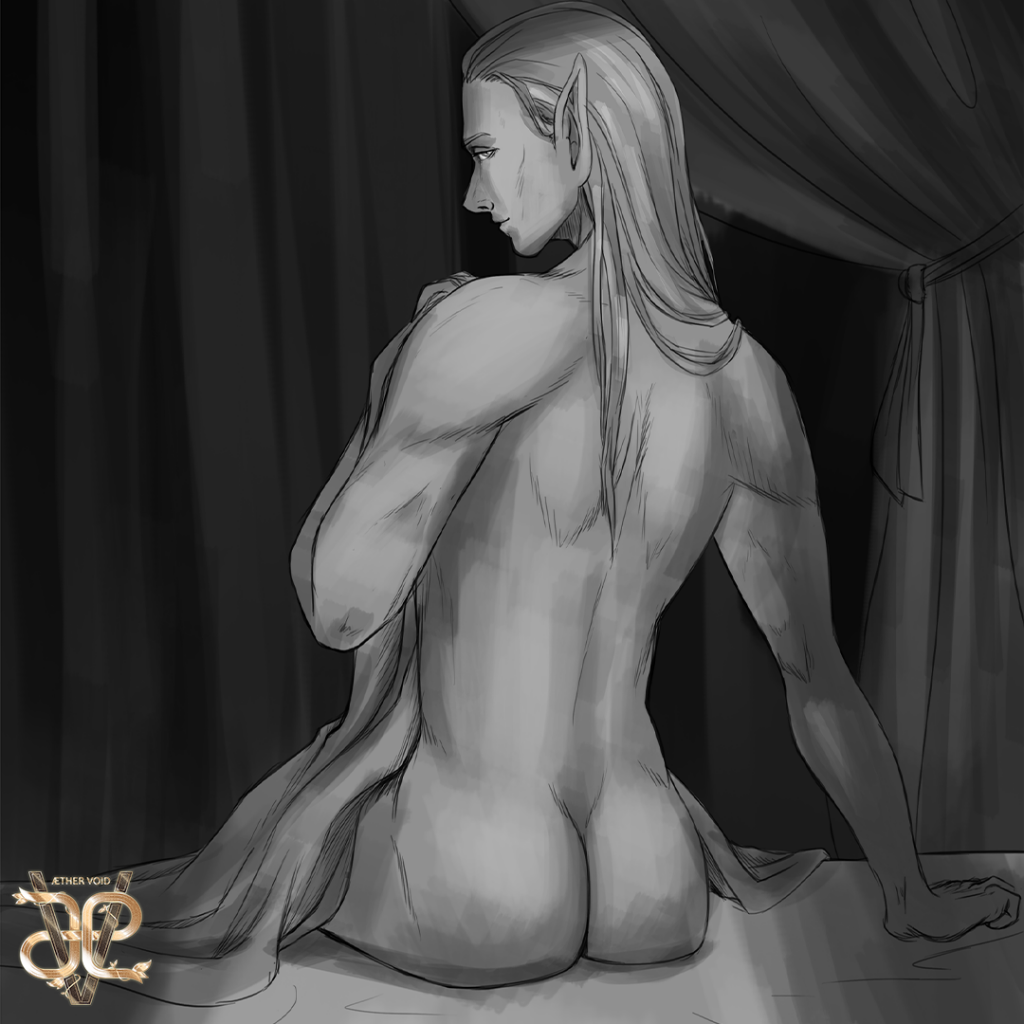 During our research on a long, dead female politician, we came across something rather interesting. While digging through her belongings, we found a booklet with the most curious contents: soft porn. Her name remains unknown.
What We've Been Up To:
After a well-deserved holiday, we are ready to tackle 2021! While we're moving slowly, we are still moving forward. We're excited to share more concept art, updates on gameplay, and other content!