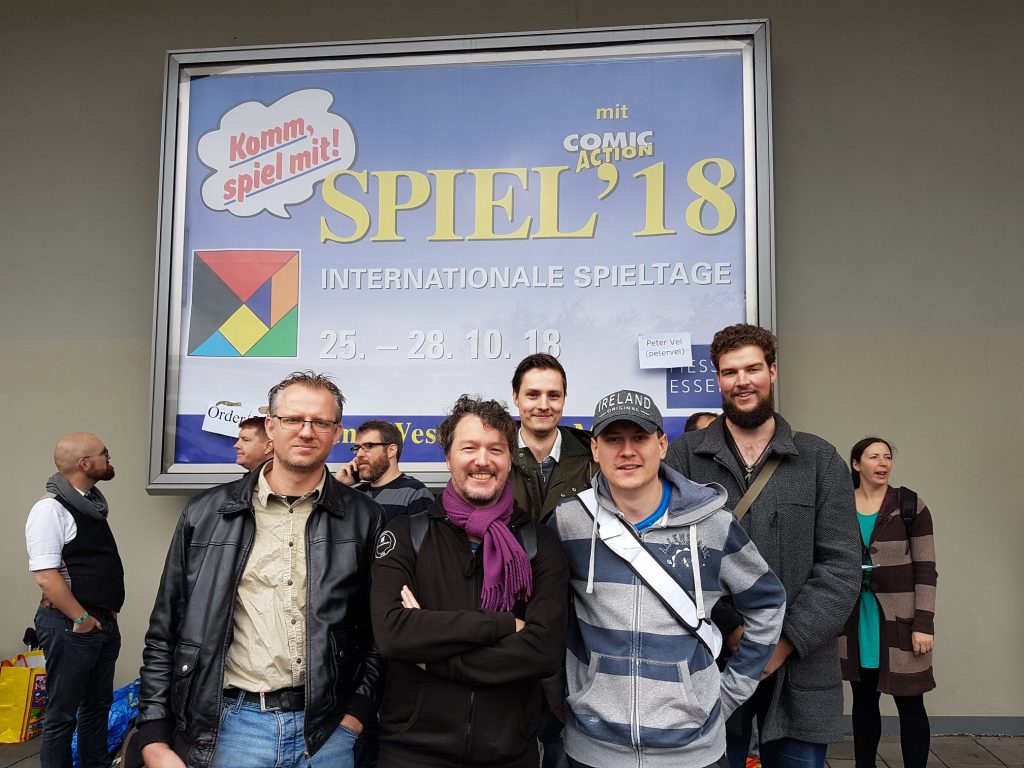 We've had a blast at Spiel last week. Met some amazing people and watched and played stunningly brilliant games! Handing out flyers and we're going to make sure to have a stand next year. This first picture is an awkward mandatory groupphoto of when we arrived.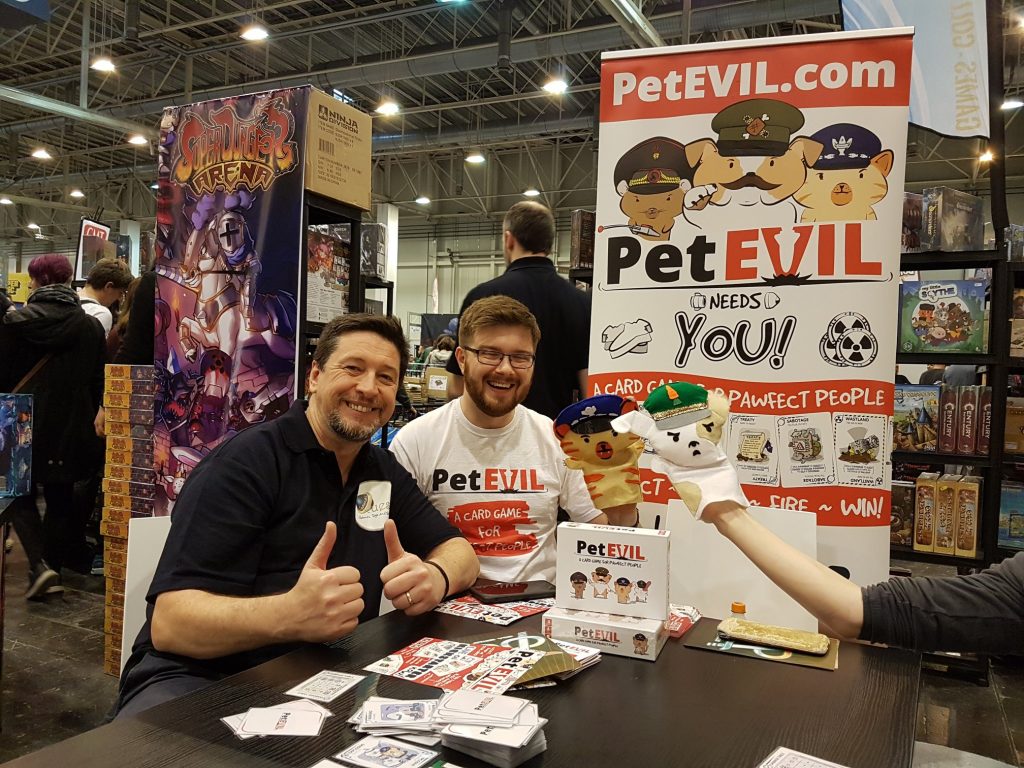 We've met Nigel Matthews of GamesQuest and the creator of the game PetEvil, Joseph Liano. They had some very valuable and insightful info for us and we'll be sure to stay in touch with them. Be sure to check them out (PetEvil is currently on kickstarter!)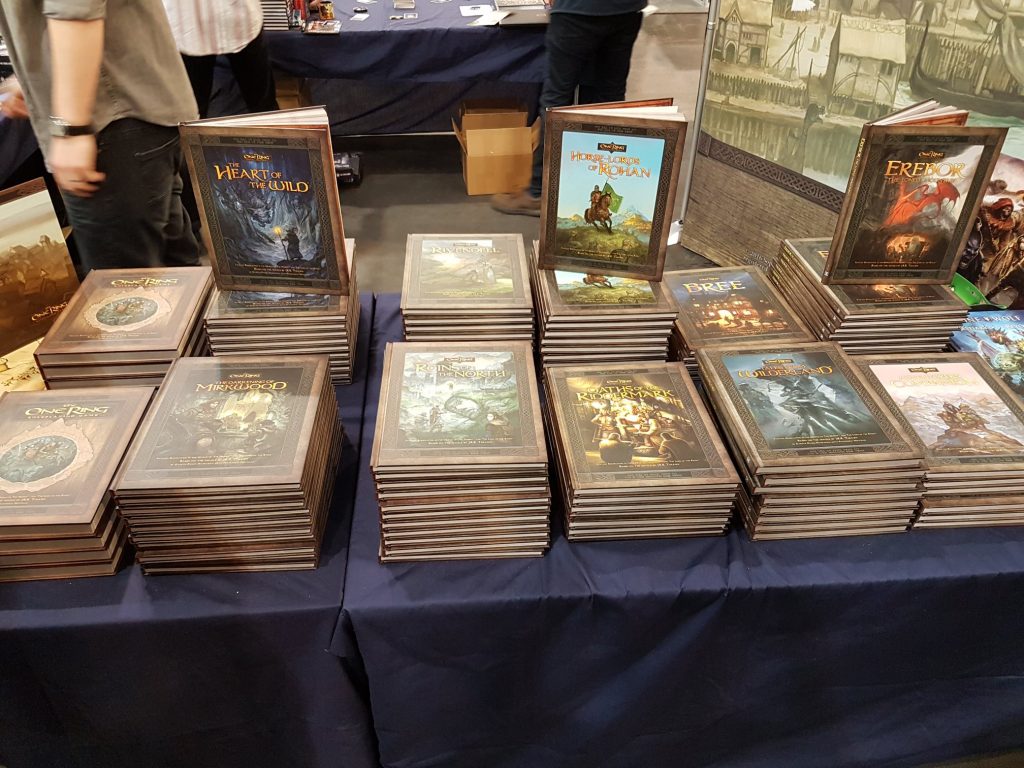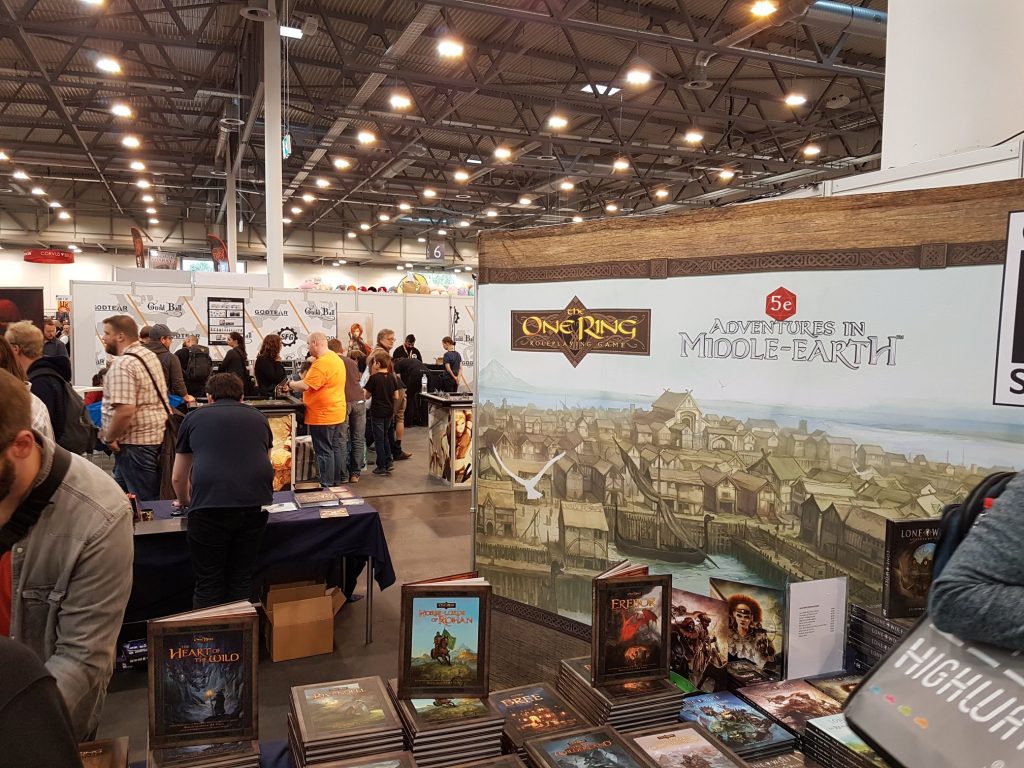 Another gem we found was Cubicle7 with a The Lord of the Rings RPG, the books were gorgeous and something we really aspire to have when we launch Æthervoid.
The visit to Spiel really got our gears going and with added passion we're diving headfirst back into things!
Follow us on Twitter: @AetherVoid and Facebook !