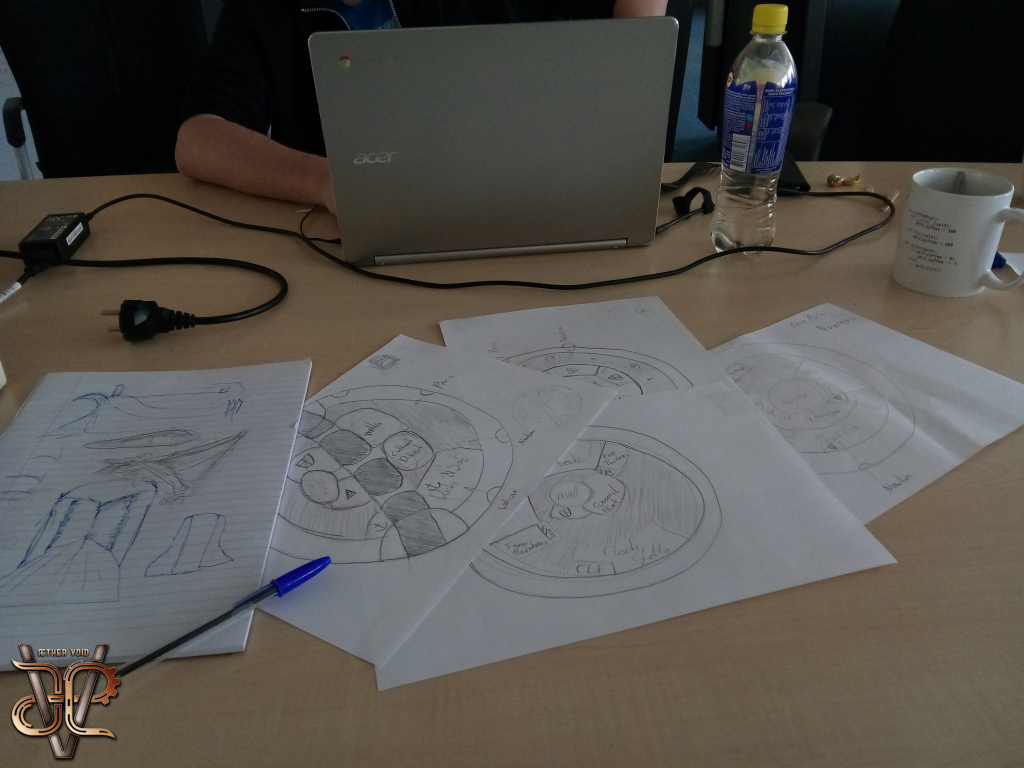 The steampunk world of Victoria has the beginnings of its own starter adventure! A daring journey through the most vile and wicked of places, contrasted by works of machinery and wonder. Of course, this involves the creation of eldritch horrors and foul spells…
Also, be sure to check out the dice giveaway we have over on twitter in celebration of hitting 1.000 followers!
Follow us on Twitter: @AetherVoid and Facebook !