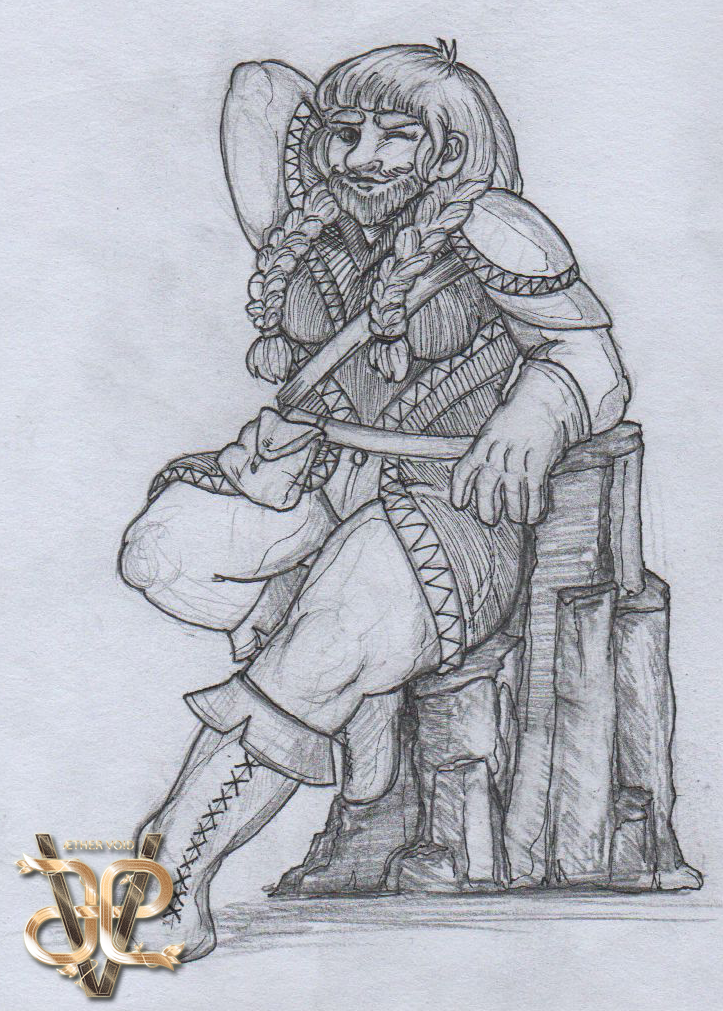 We have announced the winner of our dice giveaway over on Twitter. On to our next milestone of 2.000 followers!
We've also been processing a lot of the feedback you guys provided to our beta oneshot adventure. We've smiled at your compliments and received a lot of good pointers which we will review, test, and implement accordingly.
Follow us on Twitter: @AetherVoid and Facebook !